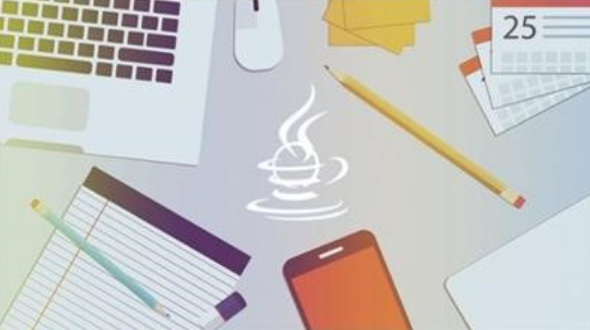 This morning one of my colleagues "Birata" just ask me "How to apply OCW  patch on database home"?
Prerequisites:
Download new Opatch version and update oracle home on destination home for patching

Create OCM Response file to Apply a Patch in Silent Mode

How to Create an OCM Response file to Apply a Patch in Silent Mode - opatch silent (Doc ID 966023.1)

Download Patch 21523375 - Oracle Grid Infrastructure Patch Set Update 11.2.0.4.8 (Oct2015) (Includes Database PSU 11.2.0.4.8) from Metalink and upload on destination server for patching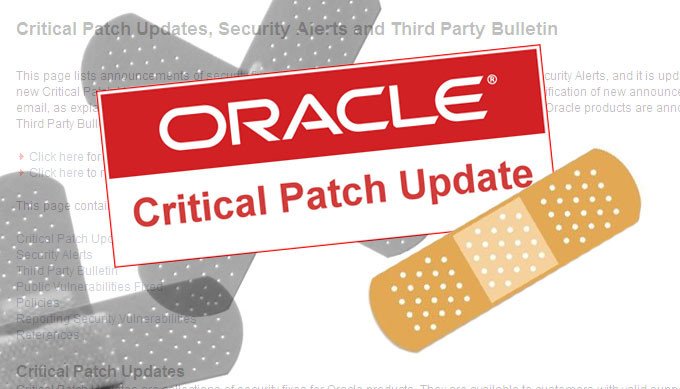 ------- DRAFT
I am very happy to share my patching process on the testing system, as preparation for production patching.
I have the following architecture:
Two node Oracle RAC Cluster 12c without any PSU - just 12.1.0.2.0 :)
----- full details will be added soon in the next posts.
Start with the patching
Response file creation
Apply Patch
Prior to the actual start of the patching, it is very important to check target Patch level and current patch level for possible conflicts by using Oracle Support site/metalink or via opatch tool
I did Metalink checks prior to the actual start and all checks passed successfully.
Also, an important step is to download the latest OPatch tool from Metalink, which will further help you to resolve a lot of issues or conflicts during the patching.
As per the below command, I am going to apply patch in rolling mode. If that is not specified - nonrolling opatchauto will be started in rolling mode by default.
In my case, I am going to resolve a few issues and help you understand how.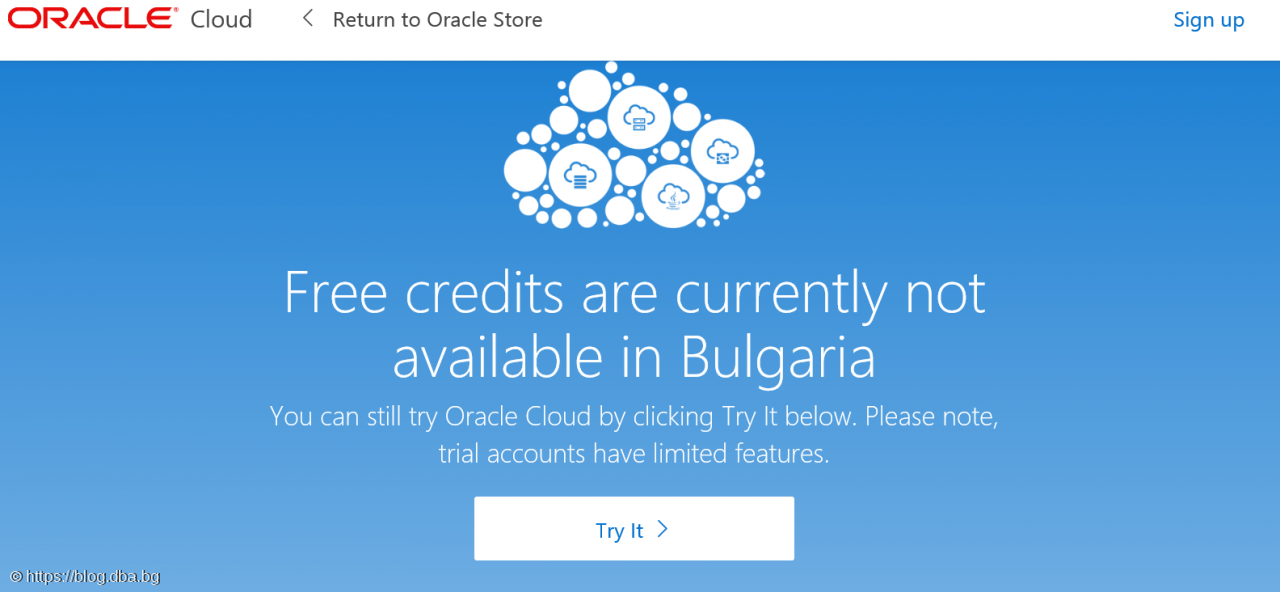 Bulgarian Oracle Users are forbidden for free credits!
Very reasonable question, Why? what is the reason for such message ?
BGOUG is very useful group but without having free credits to test Oracle cloud how we can be up-to-date and able to recommend cloud for customer which we are supporting or even for new customer?
------ several days later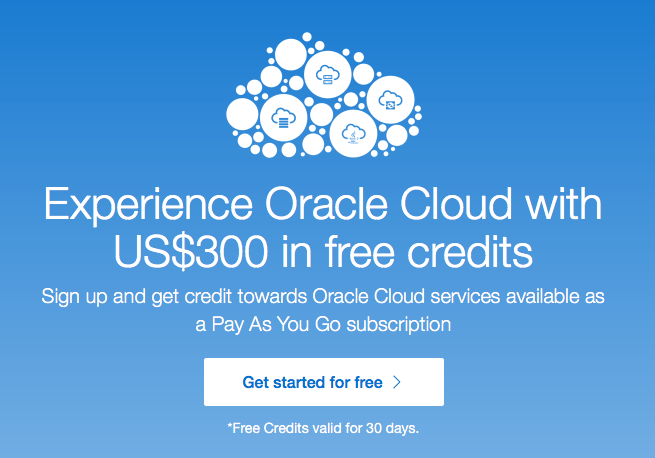 I keep this topic open for discussions!
Please comment.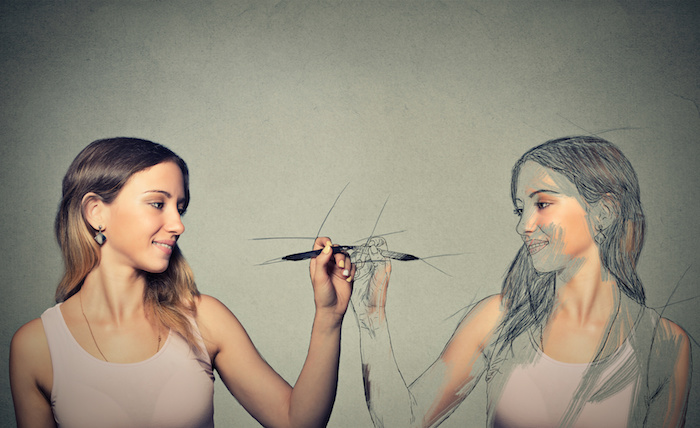 One of our customers asked for a database duplicate on a new instance/database in order to resolve an issue related to data loss.
Preliminary information:
The primary database is in archivelog mode, "flashback off" set to ON and there is a standby database.
Also, primary instance is Oracle RAC one Node
 Main things to do:
- Clone primary database Oracle Home and attach it on the destination host
- Create new instance for temporary purpose on the new Cluster host (destination)
- Prepare all parameters in pfile or spfile
- Create script for duplicate from primary, with special logseq/SCN/date-time

This year 2017 we consider to apply PSU patch on EBS database in order to apply latest CPU security fixes and latest PSU which include all bug fixes.
EBS database are not the same as other Oracle Database due to a lot of fixes which are mainly created for EBS Application and each time when the patching is considered, process is very complex due to a lot of patch conflicts and in the most cases you should contact Oracle Support for merge patches ( described below ).
What we are going to do today:
----- Preparation steps:
Extract Oracle database inventory
Oracle Support - Analyze for conflicts with  11.2.0.4.161018 (24006111)
Download all merge patches
----- Implementation steps
Check for conflicts
Rollback all existing patches with conflicts
Apply PSU and all merge patches ( this will apply all patches from the rollback face )